Overhead Doors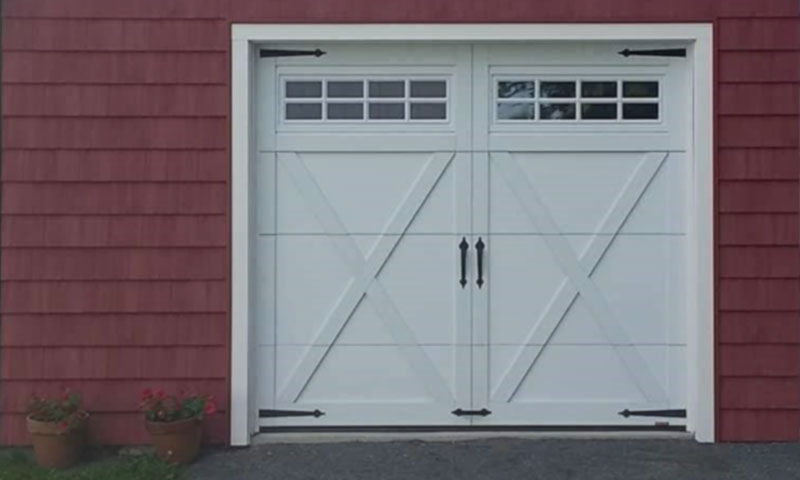 We are proud to offer superior quality garage door systems that are professionally installed for residential, commercial, agricultural, or industrial applications.
We have proven expertise in every phase of garage door selection, installation, maintenance, service, and repair. Garaga, Inc., the largest manufacturer of garage doors in Canada, has certified us as a Garaga Expert. This means that we can guide you in finding exactly the right garage door to meet your needs. Getting proper advice when buying a garage door is essential. After all, we buy one, or at most two, garage doors throughout our lifetime.
Both your garage door and opener should be checked regularly to ensure they continue to operate safely and efficiently. Regular maintenance can save you the cost of an emergency repair, extend the lifetime of your door, and give you peace of mind.
Our garage door "tune-up" checklist involves inspecting the entire garage door and opener system, including:
Tighten and inspect all door hardware
Lubricate all moving parts like hinges, rollers, pulleys, and springs
Check bottom rubber and vinyl weatherstripping to be sure the door is sealed properly
Check spring tension and make sure the door is balanced properly
Check cables and spring for any fraying or wear
We also provide free at-home estimation and design consulting services.